About
About Lawton Elementary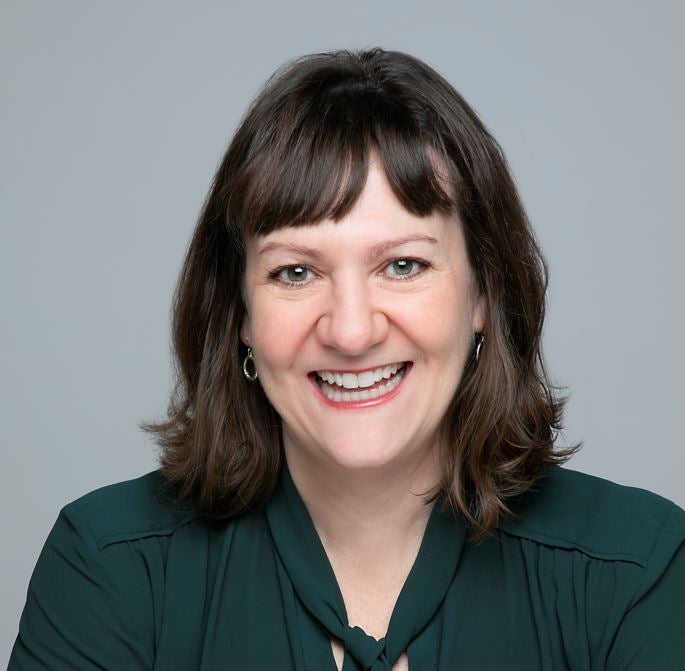 Lawton is a public elementary school located in Seattle's Magnolia neighborhood. We've served this community for over 100 years, and proudly continue to offer an excellent learning experience in a healthy and caring environment.
Looking for a peek inside Lawton? Check out this video.
Our Mission
Lawton is committed to ensuring all students grow through high quality instruction, practice, sharing and reflection.
Our Vision
Every Lawton student will be provided a comprehensive education—engaging the whole child through academic rigor, artistic expression, physical education, music, technology, sustainability education and service learning.
Our People
Lawton has a fabulous team of teachers who bring their individual talents to work and collaborate to make great things happen for our students. Learn more about our staff.